If you're thinking about making some much-needed home renovations before listing your home on the market, you might want to consider some of the highest return on investment actions you can take.


It seems logical that replacing outdated features, dingy appliances, and worn carpeting should increase the value of your home, but don't be too sure. Some renovations have a poor return on investment, while others will do little to impress buyers with their own vision for the property. So without further ado, here are the 5 best actions you can take today to maximize the return on investment on your home...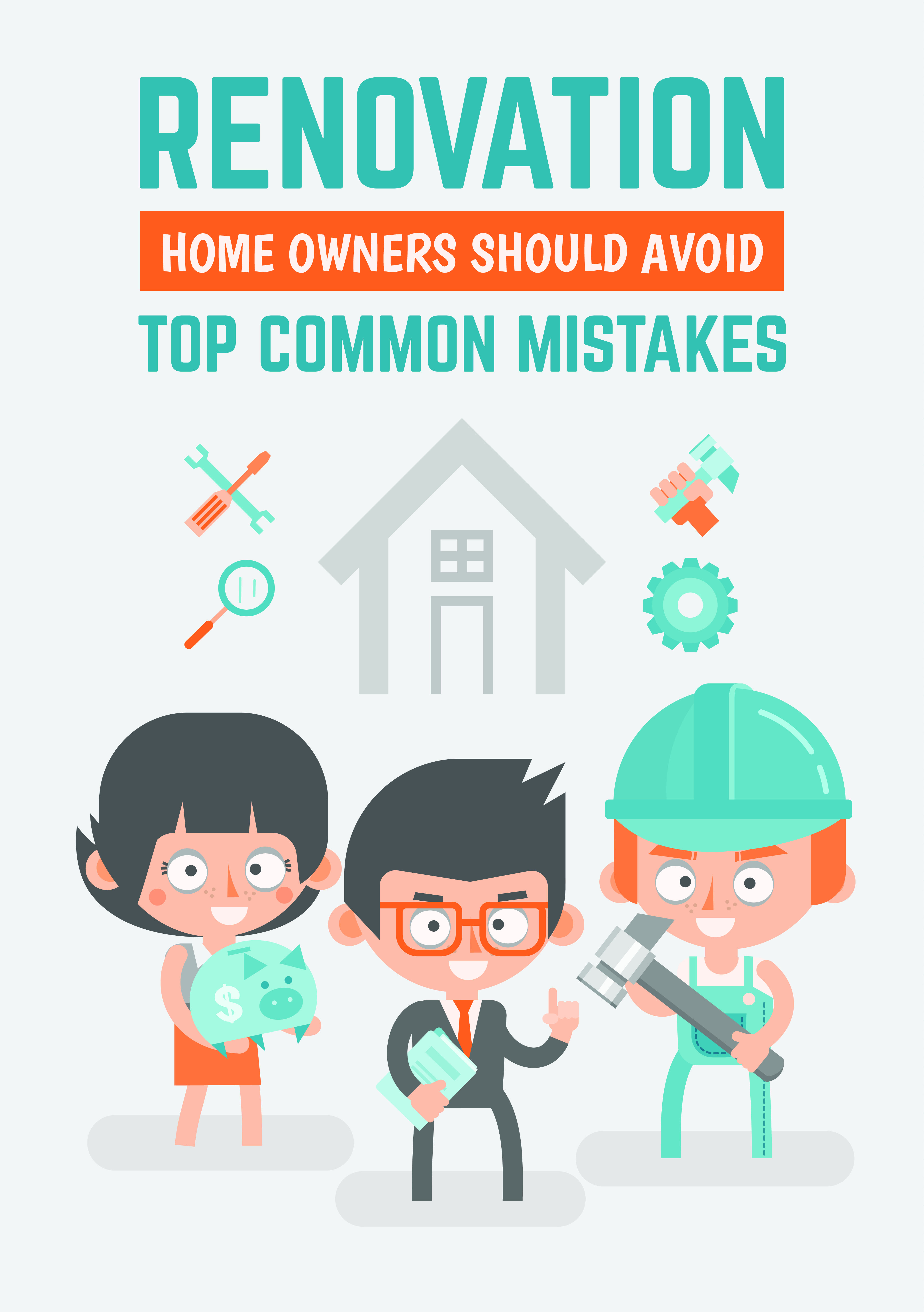 1. Kitchen Remodel
The kitchen is the most important room in your home. Interested buyers will spend most of their time here. The best part is that there are numerous cost-effective ways to improve it without breaking the bank. We however will focus specifically on how to save hundreds (maybe even thousands) on your countertops, flooring, and cabinets.
Countertops
Granite countertops are the most sought-after surfaces for your kitchen but are costly and difficult to install. Therefore, at a fraction of the price and with the same appeal, you can install granite tiles instead.
How much will I have to fork out for a kitchen full of granite tiles, you ask? Only $100…
Cabinets
Best place to find the best ROI cabinets?
Stock cabinets are going to cost a lot less than custom ones. Which is why we recommend getting cabinets at IKEA. Avoid buying countertops there though.
Flooring
Porcelain, ceramic, and vinyl plank are cheap and durable options for kitchen flooring. If you want to make a purchase on any one of these options, Floor and Decor is one of our favorite places to do so. Their stock is high quality and cheaper than most big retail chains out there.
2. Landscaping
No matter your budget, if you're going to spend money on a property, you should really work on making sure the curb appeal is strong.
You really want to convey a sense of welcome. If all your remodeling is on the inside but the outside of the house is unappealing,
you'll never have a chance to even show the inside.


3. Bathroom
Adding a bathroom is a major investment and also doesn't yield a satisfactory return on investment. However, you might want to reconsider this decision if there is only one bathroom in the entire house. This may be an essential decision to sell your home.
4. New Windows
Making sure that the windows in your home offer the best value in terms of light is the most important aspect in this regard. Don't overthink it when it comes to the cost of the window. You're not going to get your money back with a top-of-the-line window. Replacing old windows can brighten a room and resale prospects
5. Paint
For those on a tight budget, a new coat of paint is the way to go. Choosing the right color can add light to your room and if there is anything that a buyer will latch onto its clean lines and airy spaces. At $25 per gallon, paint is one of the most cost-effective steps you can't take to improve the value of your home.
If you're looking for a more comprehensive guide to adding value to your home - whether you're selling or not selling - please go ahead and click on the link below to get access to my free Ebook on the steps you can take to sell your home for top dollar.