After slaving away all year long, it's time to admit to yourself at some point that you and your family deserve a vacation. And while relaxing on a Caribbean island, sipping on Long Island Ice teas may sound appealing, why not try something different? If you're bored of lying on the beach, why not try finding a northern California getaway ranch to satisfy you and your family's downtime needs?
Red Hawk Ranch - Your Very Own Private Dude Ranch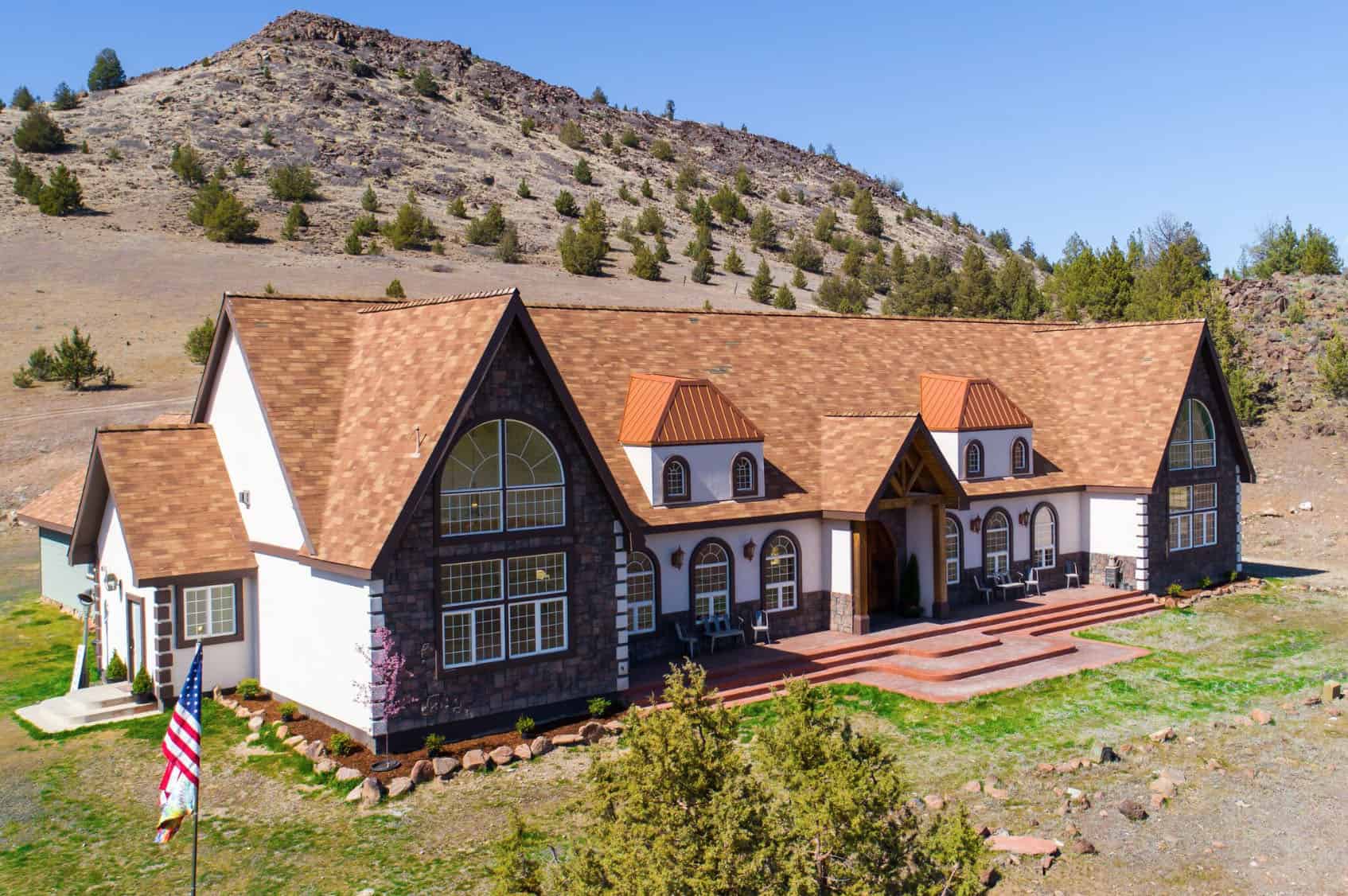 Beneath the heavens in a sea of stars, immerse yourself in Gazelle's great outdoors. This unique ranch in Gazelle is the ultimate for the complete ranch living lifestyle. If you're living here, you're treating yourself with luxury that's not only extensive in its array of outdoor activities but also affordable at that.
Is skiing your thing? Could cruise on a horse like you're in a Clint Eastwood Western set your soul alight? This ranch has all that and more. Whether you enjoy a relaxed or active lifestyle, this area encourages both. Just a quick ride down to the cozy town of Gazelle and you will be sipping on fancy red wine and admiring some of California's most unique and eclectic art galleries. Look up the Shakespeare festival and you'll see what we mean. Stop your endless online shopping for homes for sale on the market, and book a visit to see this once-in-a-lifetime ranch experience.
Just check out this video as we take you on an exclusive tour to see this unique Californian ranch home and what it can offer you and your family.
At Redhawk Ranch, you can explore over 420 acres of private space in this neighborless area just a few minutes' drive from Gazelle. The ranch gives homeowners an opportunity to enjoy hunting and sport shooting, along with customized outdoor activities tailored to your interests. Inside, you'll find opulent and classic touches, from the epic stone fireplace to the classically designed chef's kitchen.
It's a wonderfully charming single-story home just under 7000 SqFt with 4 bedrooms and 3 baths, with an asking price of only $1,299,000.
The home has a large open concept with a uniquely designed wood beam ceiling. The beauty of its floor-to-ceiling stone fireplace can only be matched by its mid-century chandelier and large front doors fitted with European castles hardware.
Homeowners will enjoy the warmth of the heated flooring and the most breathtaking view of Mt. Shasta's snow-capped mountain from the chef's kitchen, which has a beautiful copper hood. There's also a 5000 SqFt shop/barn and 2000 SqFt garage that comes equipped with a guest house and gym.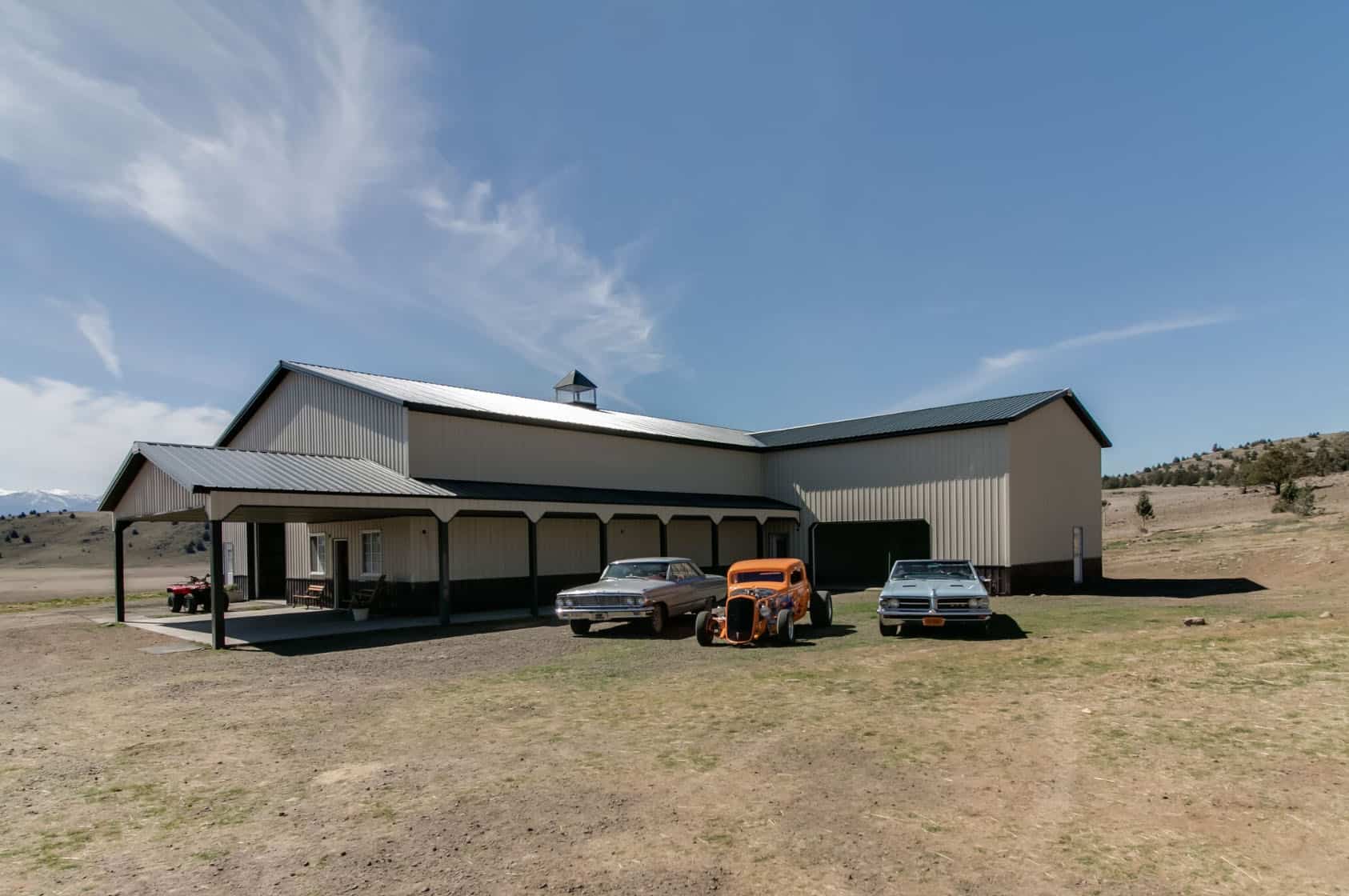 A private retreat for building your own cattle or horse ranch, growing your own vineyard, or planting alfalfa. The possibilities are endless and with the game & wildlife conservancy surrounding the property, the owners will never have to worry about someone building around them.
This place is an absolute must-see so reach out to me if you are looking for a place like this.
Drop me an email/call for any queries you may have here:
Are you looking for similar properties?
The home you showed an interest in is located in a prime location for buyers looking for a private getaway:
It's got great outdoor activities for the kids or grandkids
It's near Mt.Shasta and art festivals
It's not far from the city.
Great properties like this are getting harder to come by, but if you're looking for something that suits a slightly different need, please don't hesitate to either click the link below to search for more great properties like this one or contact me directly by replying to this email.