Read this even if you're only slightly considering selling your Temecula home in the near or distant future. You will thank me later.
Here is why you should consider selling sooner rather than later if you're looking to upgrade to a better home…
Demand Is Strong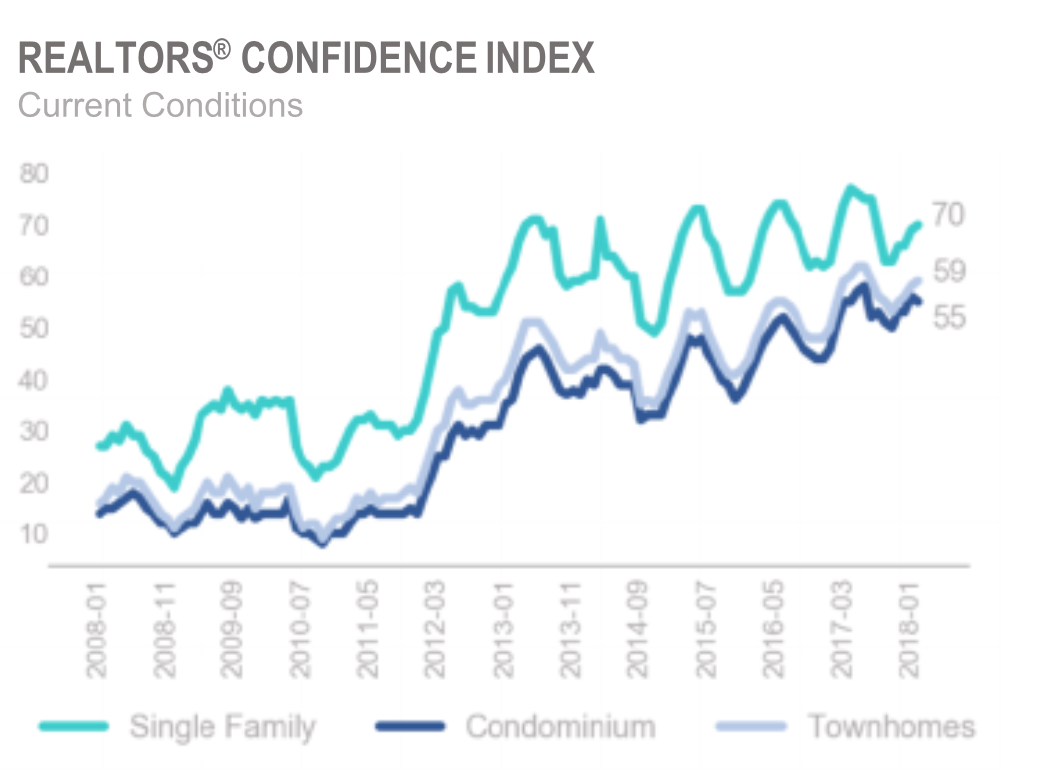 The most recent
Buyer Traffic Report
from the National Association of Realtors (NAR) indicates that buyer demand remains very strong throughout the vast majority of the country and Temecula. These buyers are ready, willing, and able to purchase…and are in the market right now desperate to find a place they can call home! More often than not, multiple buyers are competing with each other to buy a home, which means it's a whole lot easier for you as a seller.
Also, the amount of homes for sale at higher prices have forced markets into a buyer's market. This means that if you are planning on selling a starter or trade-up home, your home will sell quickly, AND you'll be able to find a premium home to call your own!
There Is Less Competition Now
Housing
inventory
has declined year over year for the last 32 months and is still under the 6-month supply needed for a normal housing market. Check out these stats pulled off the MLS for Temecula.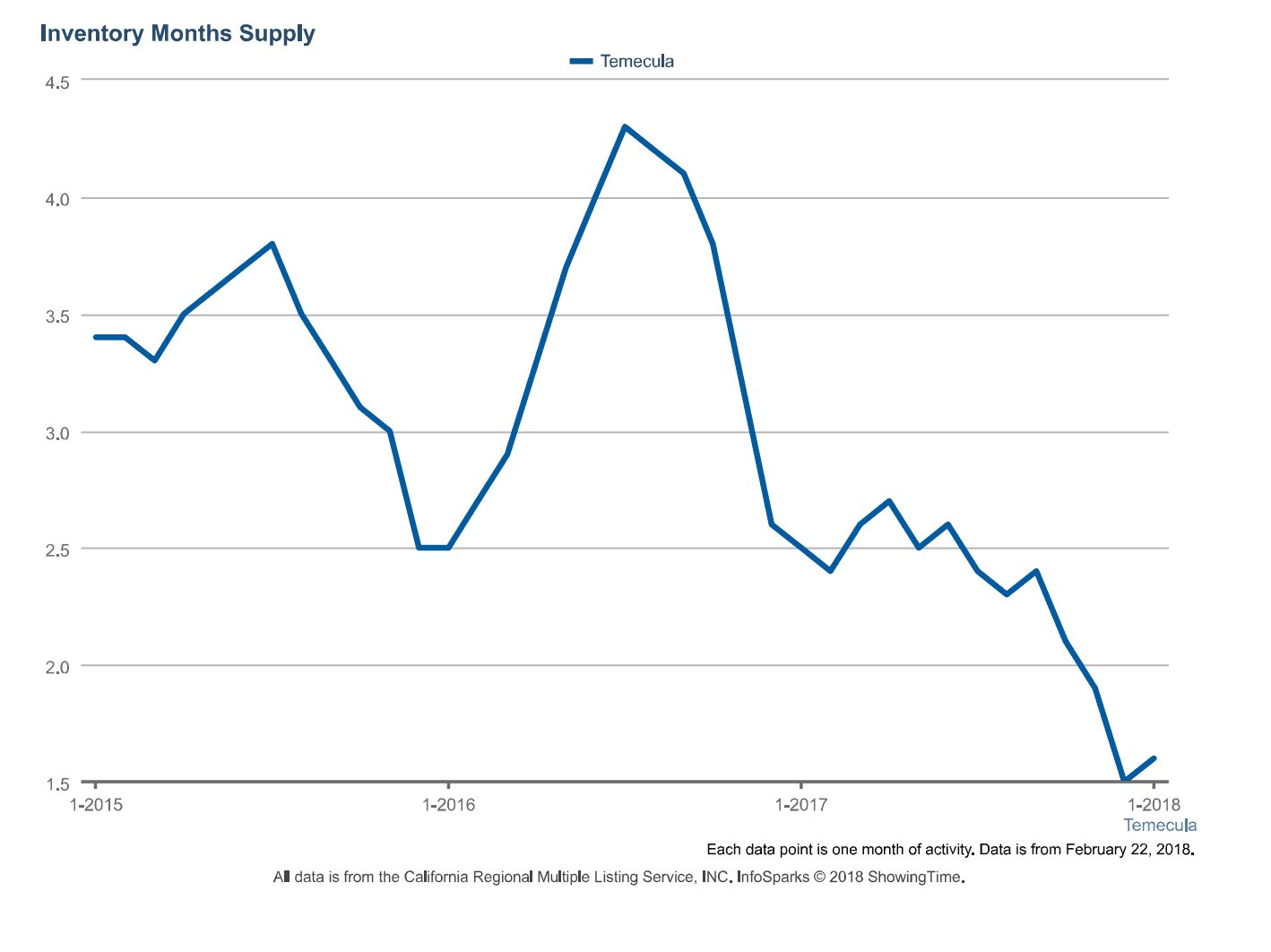 In this chart, you'll see a decline in the Temecula housing supply, which means putting your home on the market now will be hugely advantageous in terms of competing against other homes on the market and being able to sell quickly. High demand for a low supply of housing puts you in the driver's seat when you want to sell, but it also means that finding a new home will be challenging if you're looking to move into a new home as soon as you sell.
Mark Fleming, Chief Economist at First American, has even mentioned that one of the main driving reasons why existing homeowners refuse to sell their current homes is due to their fear of not being able to find a new home to move into once they've sold. This is the main influencer of the critically low housing supply.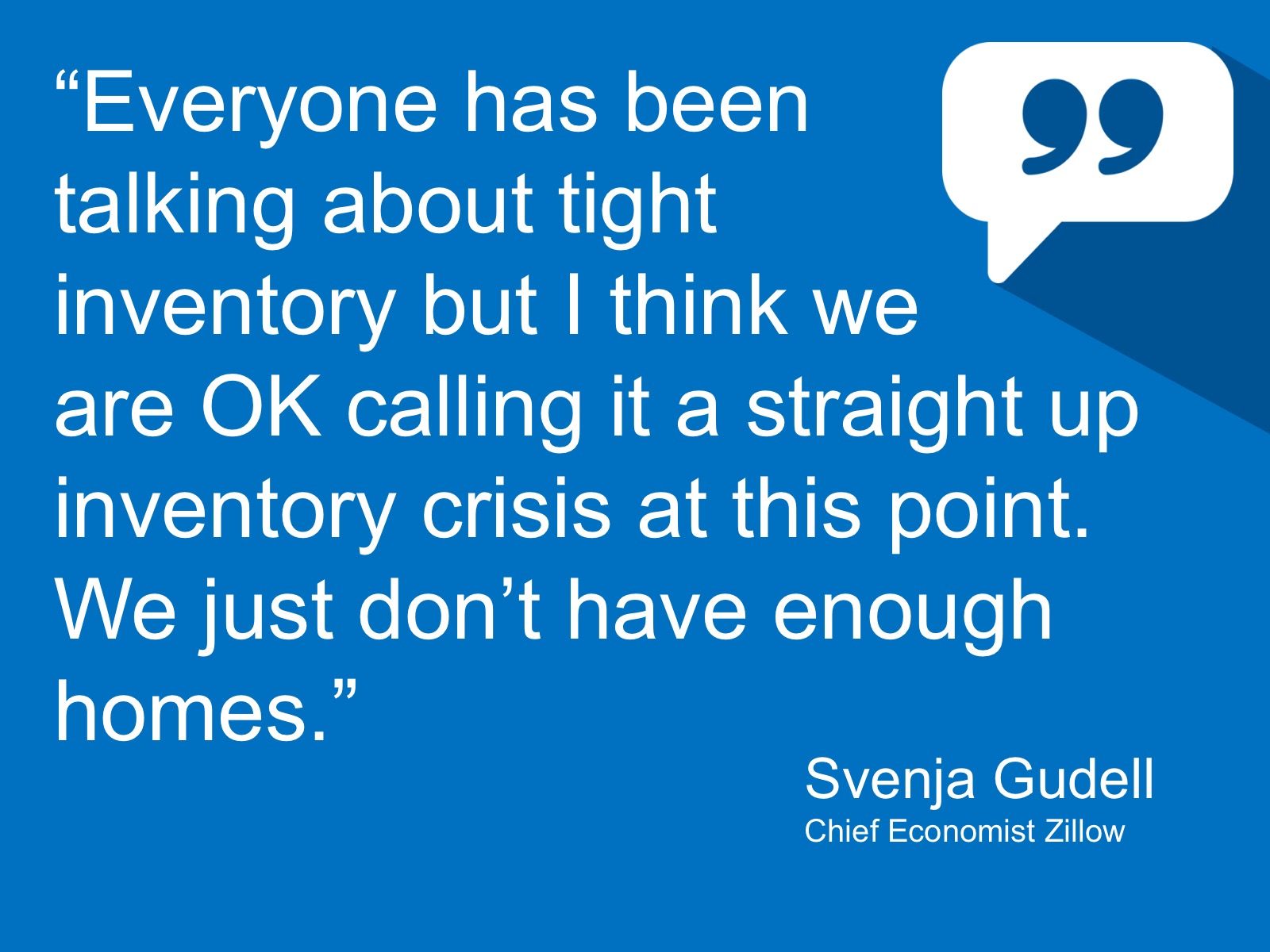 HOWEVER…
This housing supply crisis has predominantly affected the non-luxury premium homes. Which means that if you're looking to upgrade your lifestyle by moving into a high-end property in Temecula or its surrounding areas, now is probably the best time for you to do so.
Comparatively speaking, premium homes have stayed in relatively neutral territory in terms of their supply levels over less pricier homes. This means that if you're looking to sell your starter, or trade-up home and upgrade to a premium home, now is as good a time as any to do so. You'll be able to sell quickly for a higher price and not have a problem searching for your ideal luxury home.
Cost of Waiting is High
While its difficult to predict future housing supply and demand, what is almost for certain is that home prices are on the rise. While that might sound like an enticing reason to wait to sell your current home, it also means that your monthly mortgage payments will be a lot higher if you wait even a year to buy again.
Prices are projected to appreciate by 4.8% over the next year according to CoreLogic. If you are moving to a higher-priced home, it will wind up costing you more in raw dollars (both in down payment and mortgage payment) if you wait.
Is This Really for you?
It might be time to move on with your life. Look at the reason you decided to sell in the first place and determine whether it is worth waiting. Is money more important than being with family? Is money more important than your health? Is money more important than having the freedom to go on with your life the way you think you should?
Only you know the answers to the questions above. You have the power to take control of the situation by putting your home on the market. Perhaps the time has come for you and your family to move on and start living the life you desire.
If your next move will be into a premium or luxury home, now is the time to move up!