There's a reason
Victorian homes
have been lovingly connected with feelings of childhood "storybook", "gingerbread", and "dollhouse" times - their distinctive design and soft color palettes evoke a sense of youthful nostalgia and childlike pleasure.
Do you wish to enter through the doors of your very own picturesque Victorian? We have good news for you! These ten eccentric houses are all currently on the market. Don't worry, we know that historic appeal often comes with equally historic amenities, but rest assured these beauties have either been lovingly restored to provide modern necessities (like updated kitchens, central air, and even saunas) without losing their charming details (like original hardwood floors, working fireplaces, and built-in bookcases) or have been built in the late 20th century.
From a captivating Augusta National-inspired 1996 Victorian in Temecula to a 19th-century general practitioners Victorian in Pacific Grove, these classic homes are bound to enchant you.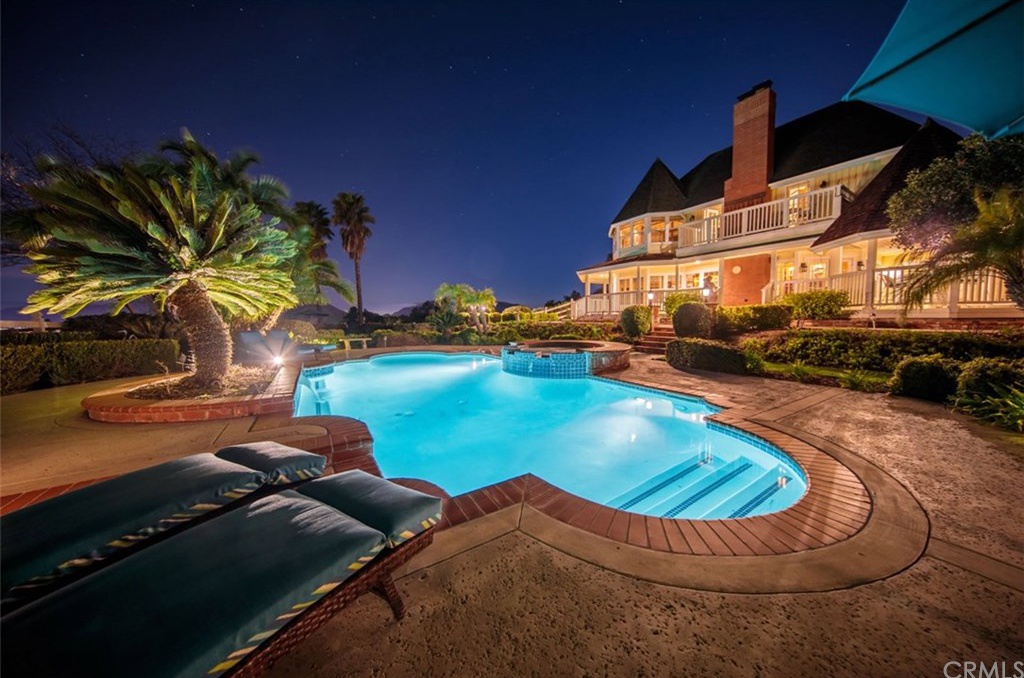 43466 Manzano Dr
Temecula, CA 92592
In the highly sought-after neighborhood of Santiago Ranchos, this Augusta National-inspired Victorian is perfect for entertaining or enjoying the city lights at night. Beautiful hardwood floors, wainscoting, crown moulding, unique details, chefs kitchen, balconies in every room, brick fireplaces, and beautiful gardens.
4 Bed

3 Bath

2.26 Acres

4,333 sqft

$1,395,000
Click below to check out this home's amazing amenities and attractions!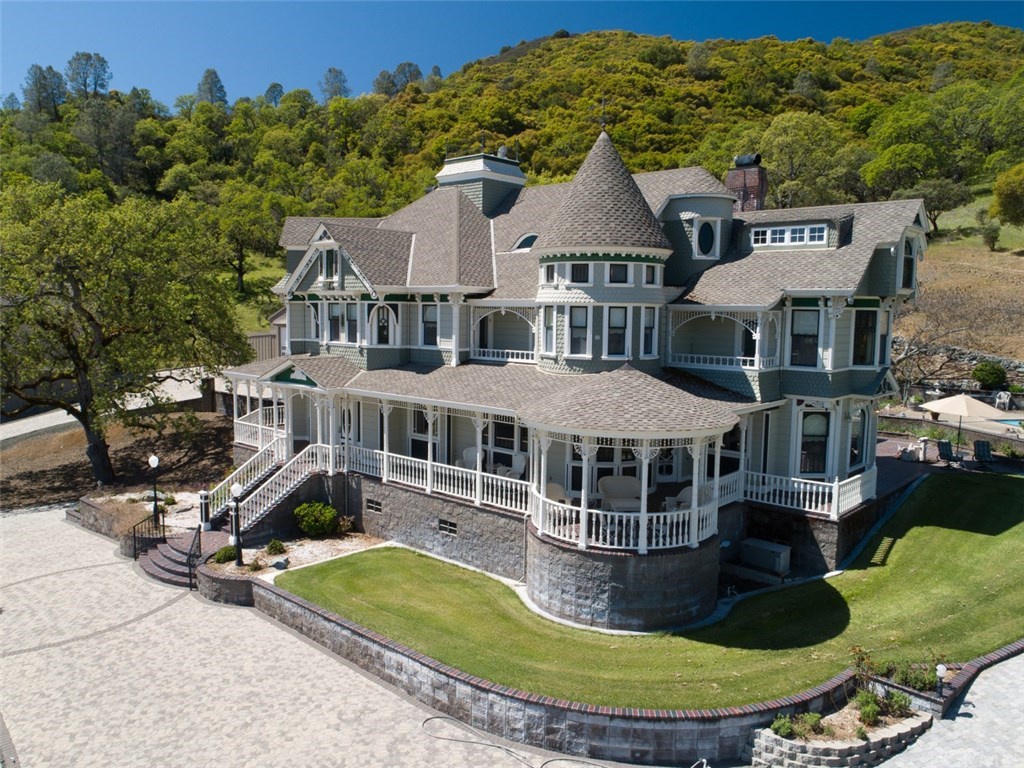 5605 George Rd
Lakeport, CA 95453
You'll feel on top of the world in this beautifully built custom Queen Anne home which has 4 beds, and 6 baths. Privacy and panoramic 180º views are perfect to watch the sun rising over Mt Konocti and Clear Lake.
4 Bed

6 Bath

50 Acres

4,000 sqft

$3,695,000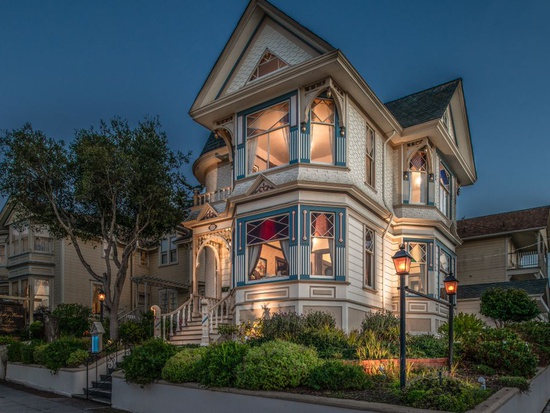 649 Lighthouse Ave
Pacific Grove, CA 93950
This prestigious three-story Queen Anne Victorian was completed in 1893 at the request of Dr. Andrew Jackson Hart, a general practitioner, and obstetrician. This prominent home has been lovingly restored and remodeled by its current owners, Jim and Kathy Turley since they acquired title to it in April of 2010.
4 Bed

4 Bath

4,791 sqft

3,400 Acres

$1,900,000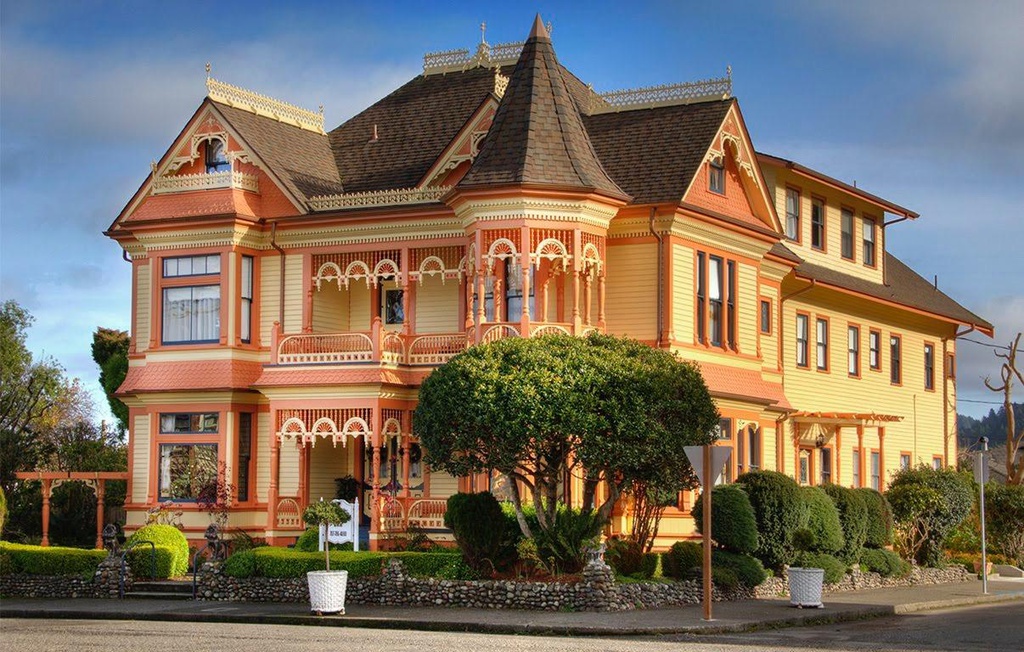 400 Berding St
Ferndale, CA 95536
Own one of Humboldt county's most spectacular Victorians. The one and only Gingerbread mansion can now be yours. This one-of-a-kind 9,000 + square foot, completely restored Bed & Breakfast is now available.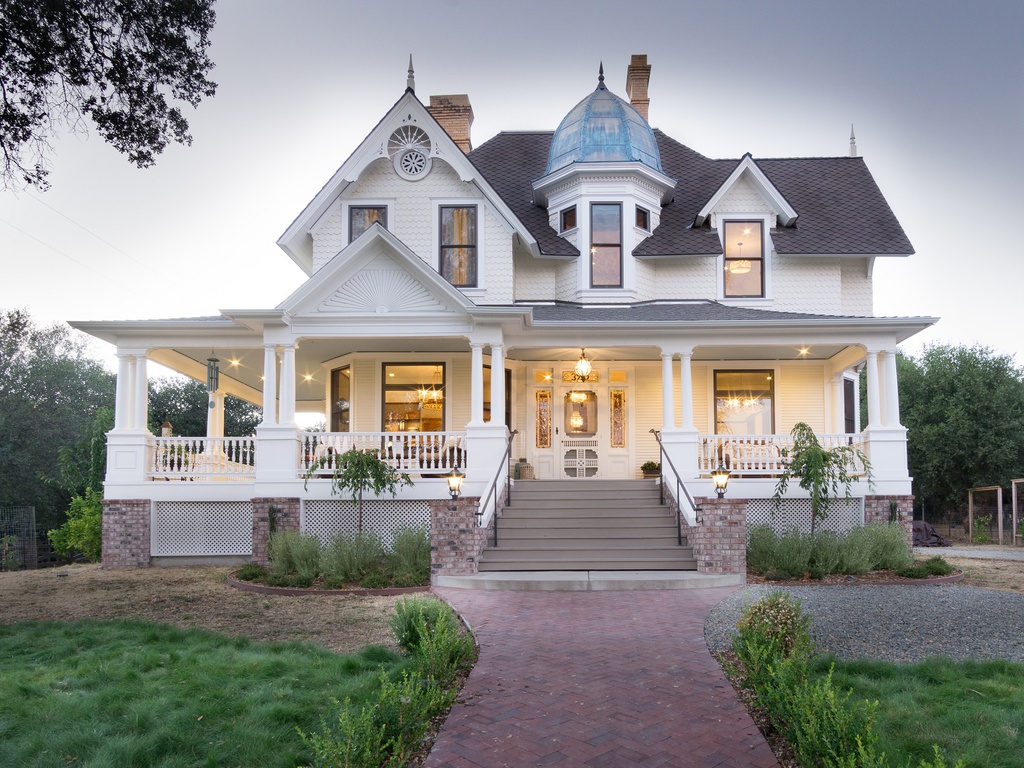 3910 Edgevale Ct
Fair Oaks, CA 95628
Own a piece of Fair Oaks history! Built in 1900, this grand historic manor has been beautifully restored to compliment the original architecture but provides all of the modern features of today's urban farmhouse.
5 Bed

6 Bath

4,680 sqft

0.76 Acres

$1,495,000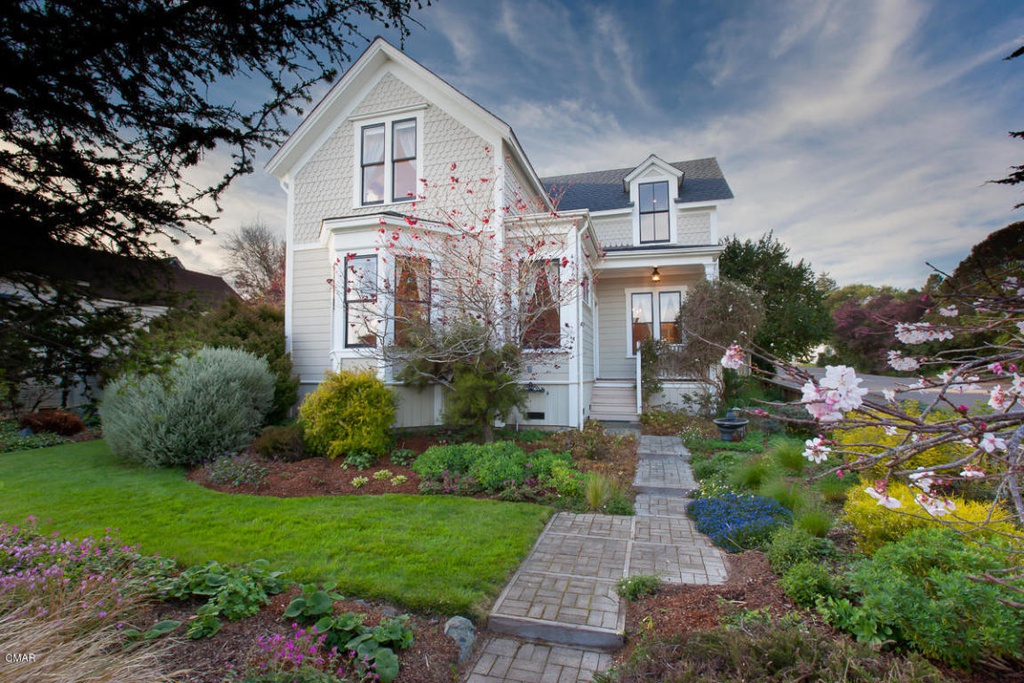 44960 Ukiah St
Mendocino, CA 95460
Stately and elegant Victorian home built in 1882 with a detached carriage house. Extra large lot right in the heart of Mendocino Village.
2 Bed

2.5 Bath

2,800 sqft

0.28 Acres

$1,500,000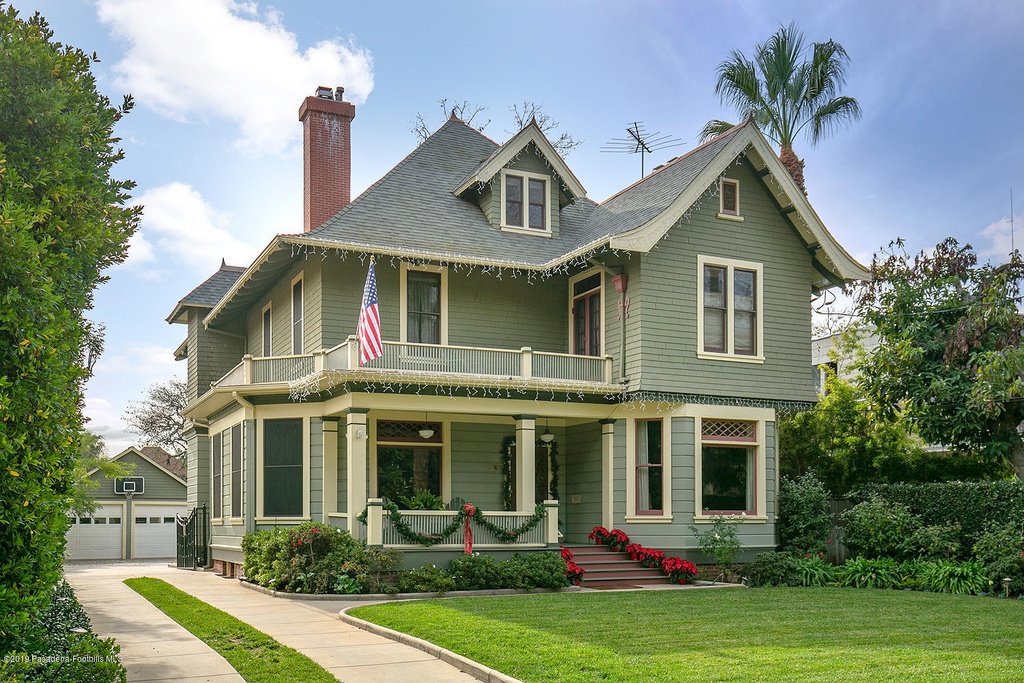 468 Lockehaven St
Pasadena, CA 91105
Known as the Thomas-Throop House, this Queen Anne style Victorian was built, possibly on spec, for Dr. George Thomas in 1886. The home has been owned by many prominent Pasadena families (Amos Throop, the founder of Cal-Tech) and up-graded and remodeled throughout the years.
5 Bed

4 Bath

3,853 sqft

10,807 sqft

$2,585,000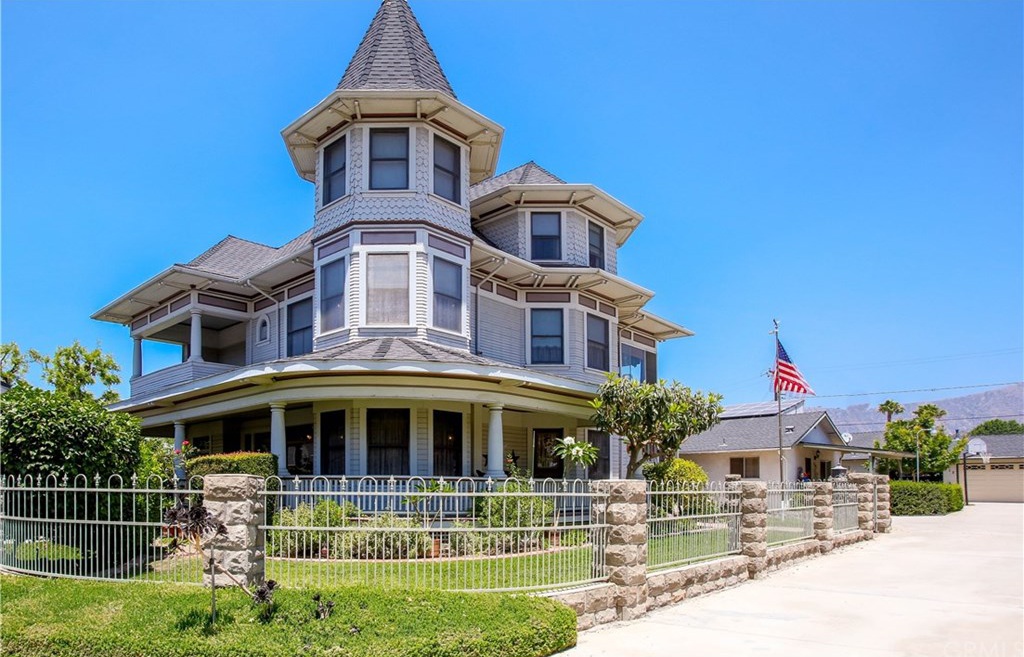 721 W Baseline Rd
Glendora, CA 91740
In 1887, the very same year Glendora was born, Sanford and Mary Scofield built this delightful Victorian. The current owners were married in the parlor and have spent hundreds of hours meticulously stripping and refinishing the original moldings, railings, and doors that had been painted over in earlier years.
5 Bed

3 Bath

3,924 sqft

7,050 sqft

$1,375,000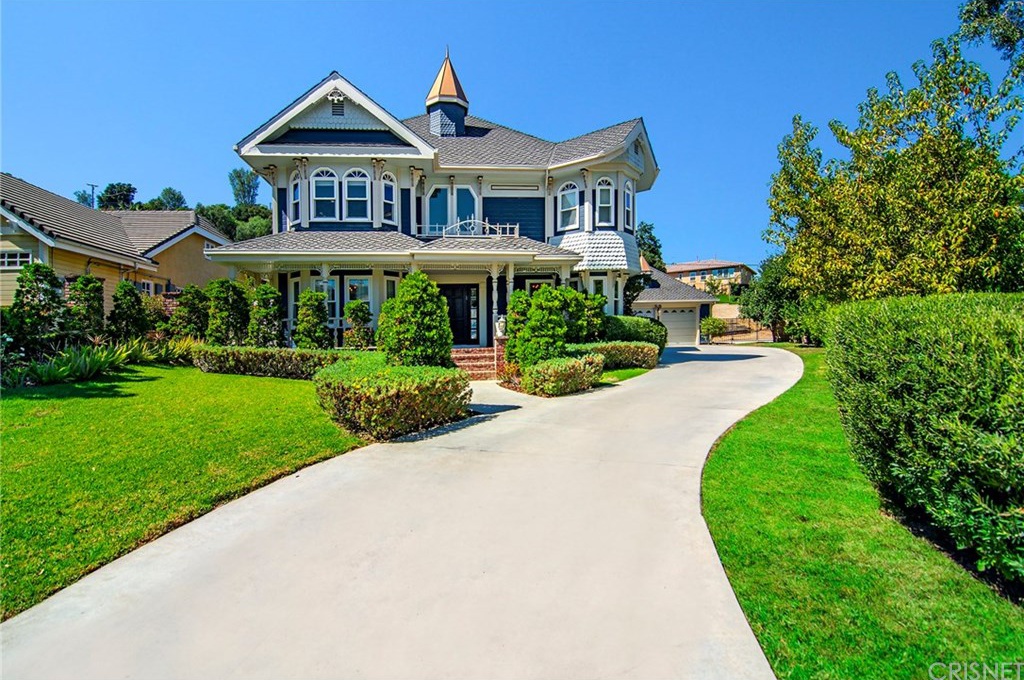 22639 Ballinger St
Chatsworth, CA 91311
One of just a handful of Victorian homes built in this Chatsworth pocket, 22639 Ballinger was remodeled in 2014 as part of the American Dream Builders TV series. Interior highlights include vaulted ceilings, formal living room, dining room AND a cozy family room right off the kitchen.
4 Bed

3 Bath

3,660 sqft

0.52 Acres

$1,229,000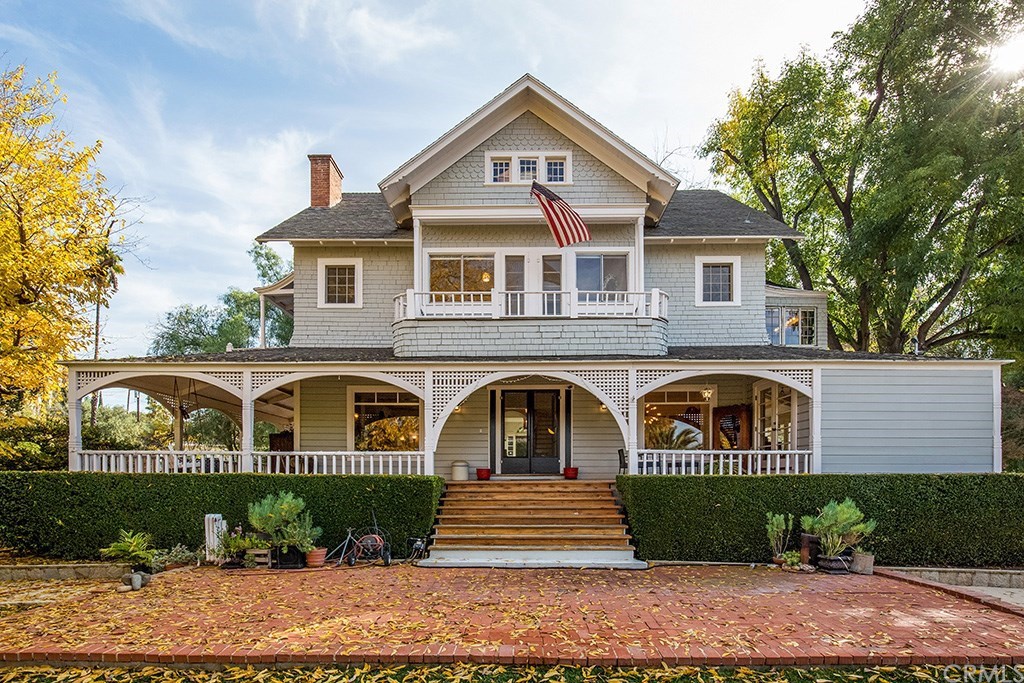 1311 S Center St
Redlands, CA 92373
Transformed gracious and elegant Victorian home. Home remodeled and updated while retaining the original charm. On a 1.1 acre lot running street to street from Elizabeth to Center, St. Grounds are beautiful with green grass and mature plantings.
4 Bed

3 Bath

3,496 sqft

1.1 Acres

$820,000